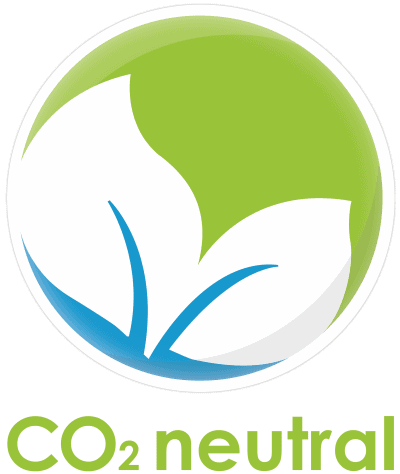 One thing was already clear when Landgarten was founded. We don't go our way because others do too – or simply don't. We go our way because we think it's the right one.
More than 30 years ago, this meant for us to produce organic instead of conventional products. Not because it was cheaper, more lucrative or contemporary. But because it was the right thing for us. Now we are again at a fork on our way. And here, too, we haven't opted for the simpler, more cost-efficient way. But for the path that feels right for us: the path towards CO2 neutrality.
We are happy and proud to announce:
We produce organic snacks in a climate-neutral way!
Through the most energy-efficient production possible, implementation of heat recovery systems, procurement of electricity from renewable energy sources, installation of photovoltaic systems, as well as support for climate protection projects,

Landgarten produces organic snacks CO2 neutral.
End hunger, achieve food security and improved nutrition and promote sustainable agriculture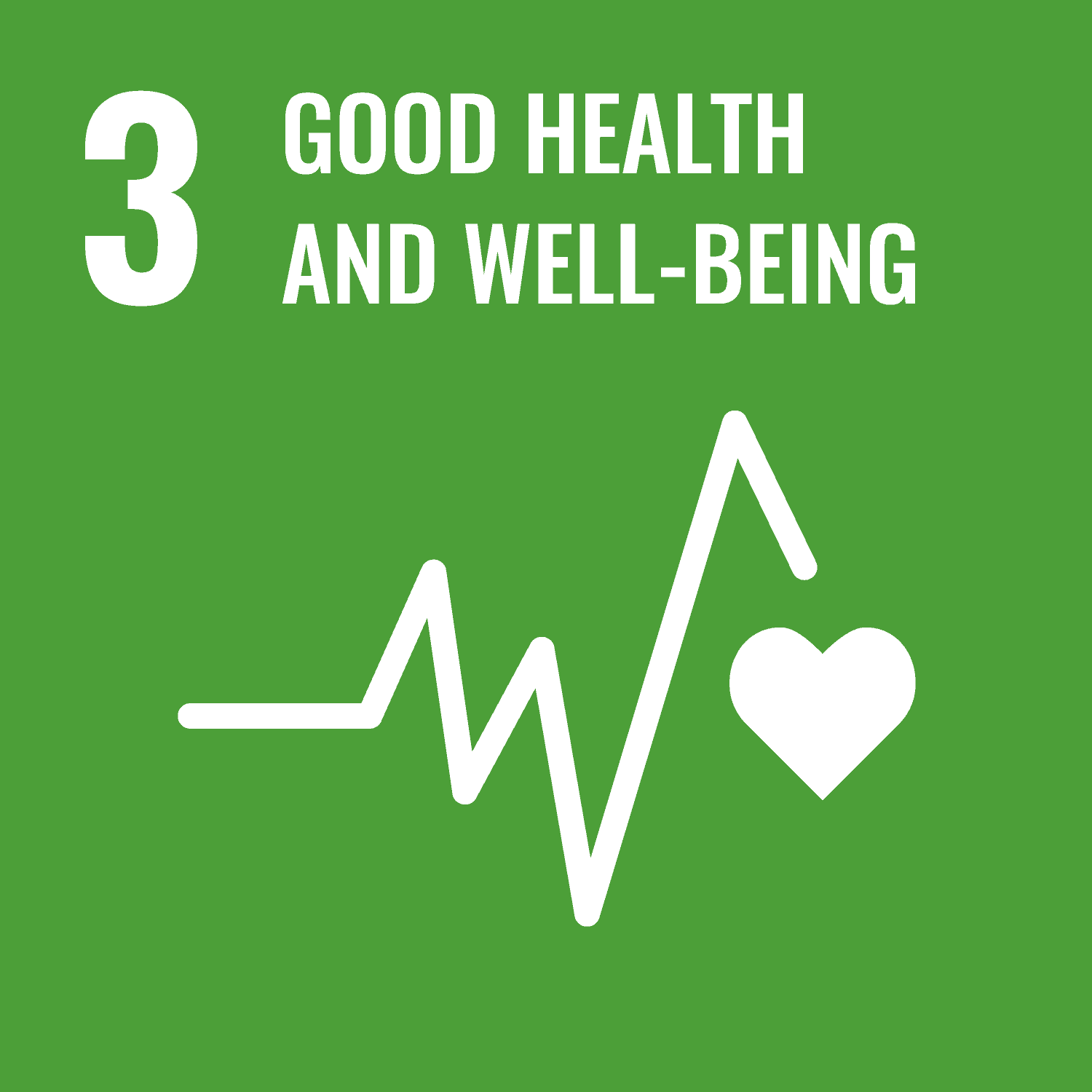 Ensure healthy lives and promote well-being for all at all ages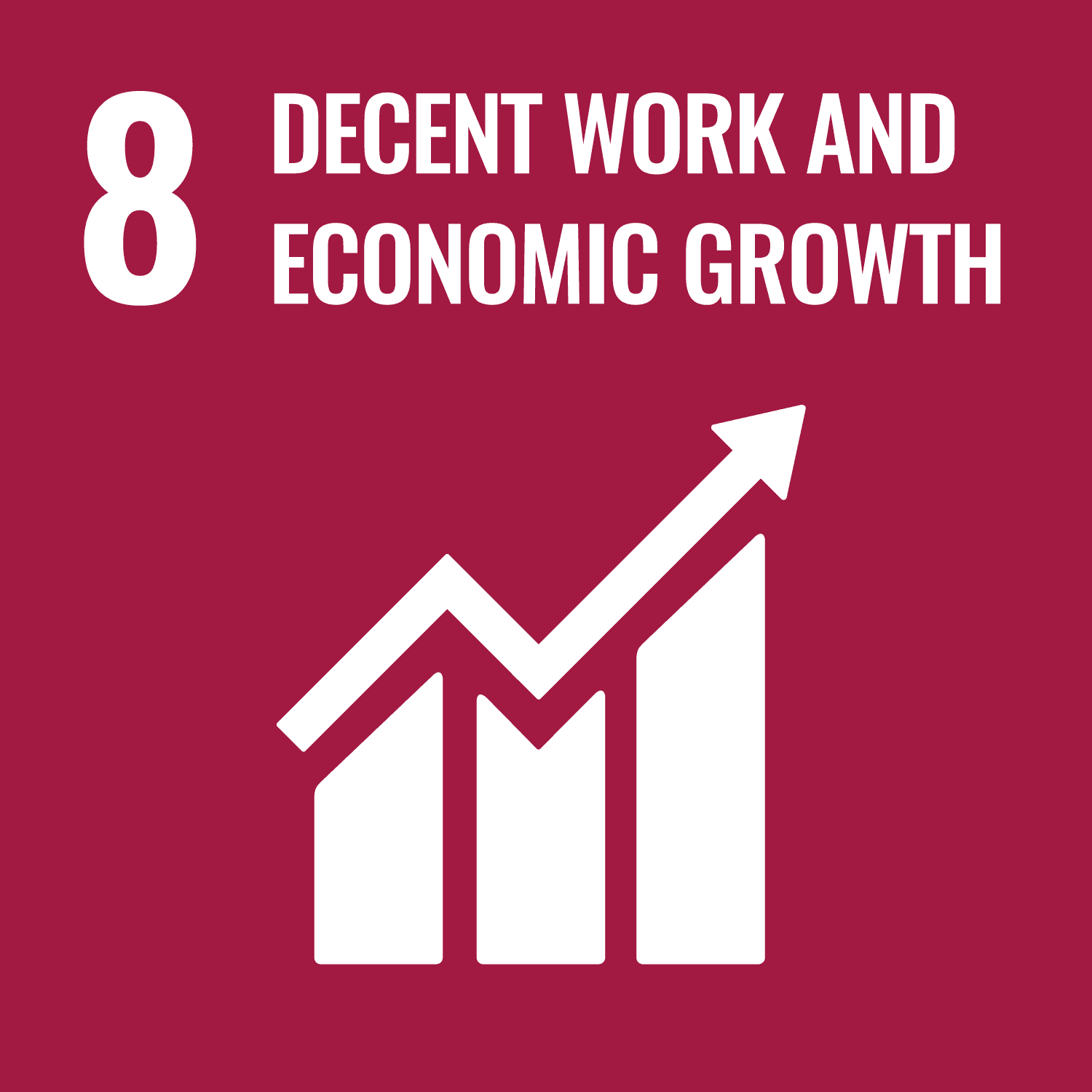 Promote sustained, inclusive and sustainable economic growth, full and productive employment and decent work for all
Make cities and human settlements inclusive, safe, resilient and sustainable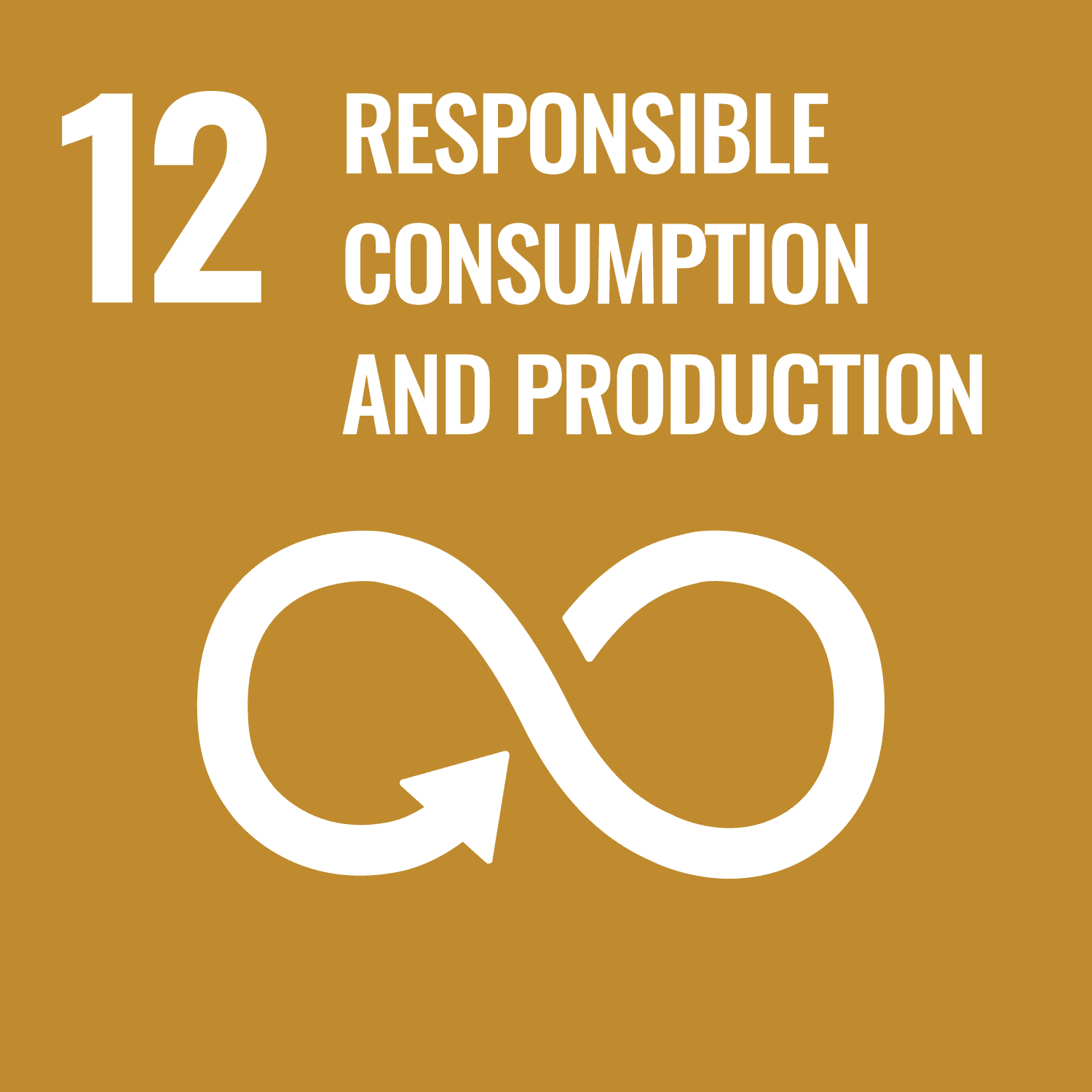 Ensure sustainable consumption and production patterns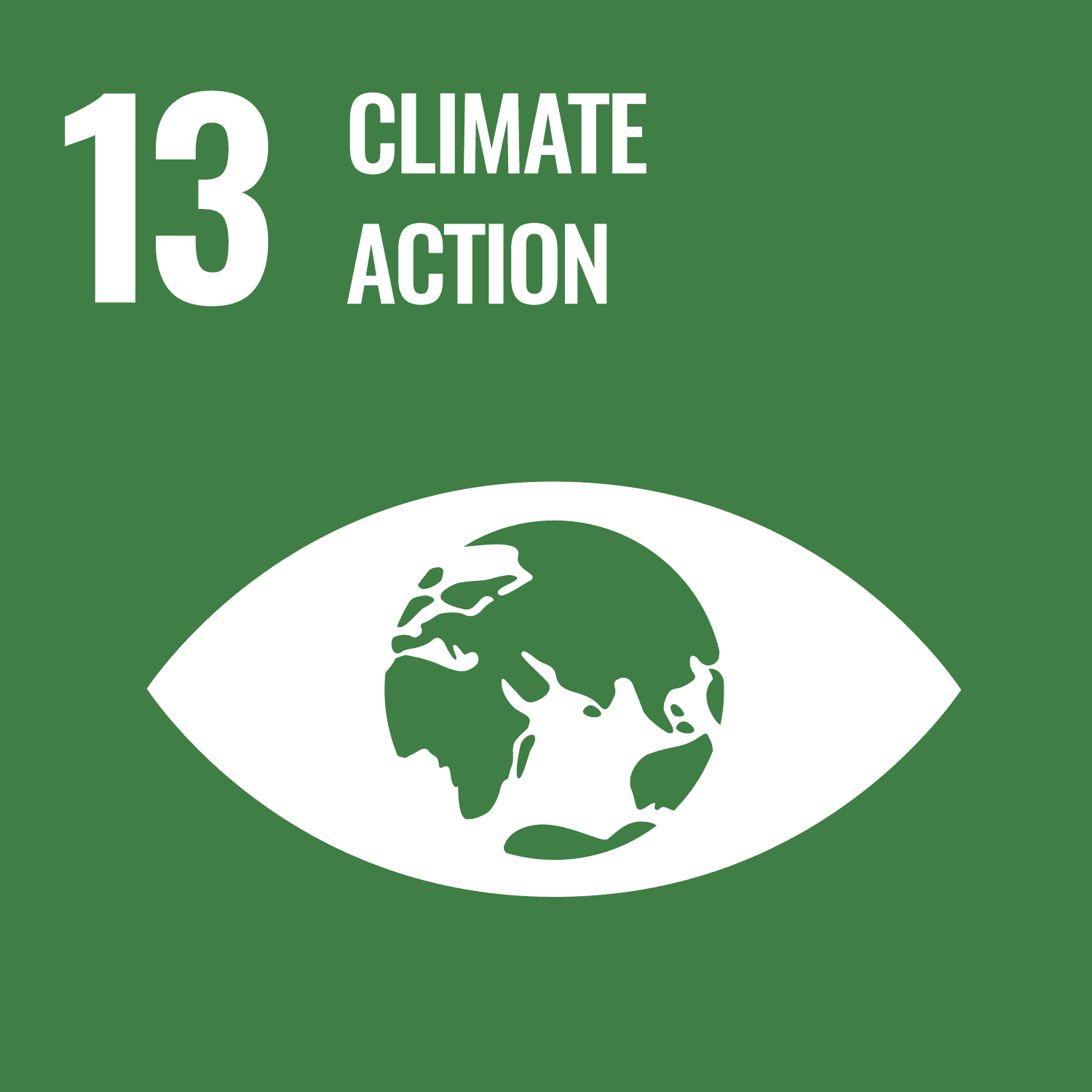 Take urgent action to combat climate change and its impacts
Protect, restore and promote sustainable use of terrestrial ecosystems, sustainably manage forests, combat desertification, and halt and reverse land degradation and halt biodiversity loss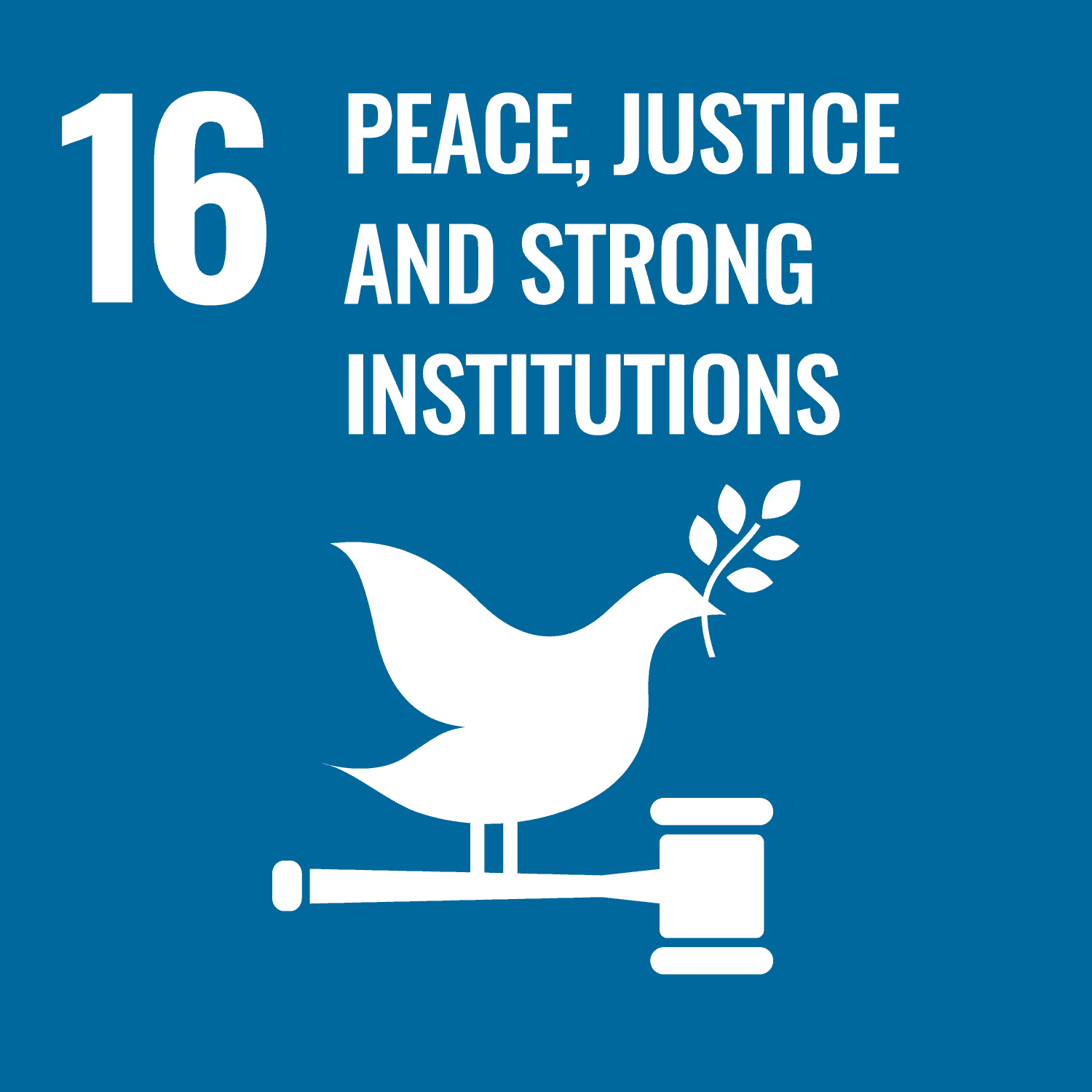 Promote peaceful and inclusive societies for sustainable development, provide access to justice for all and build effective, accountable and inclusive institutions at all levels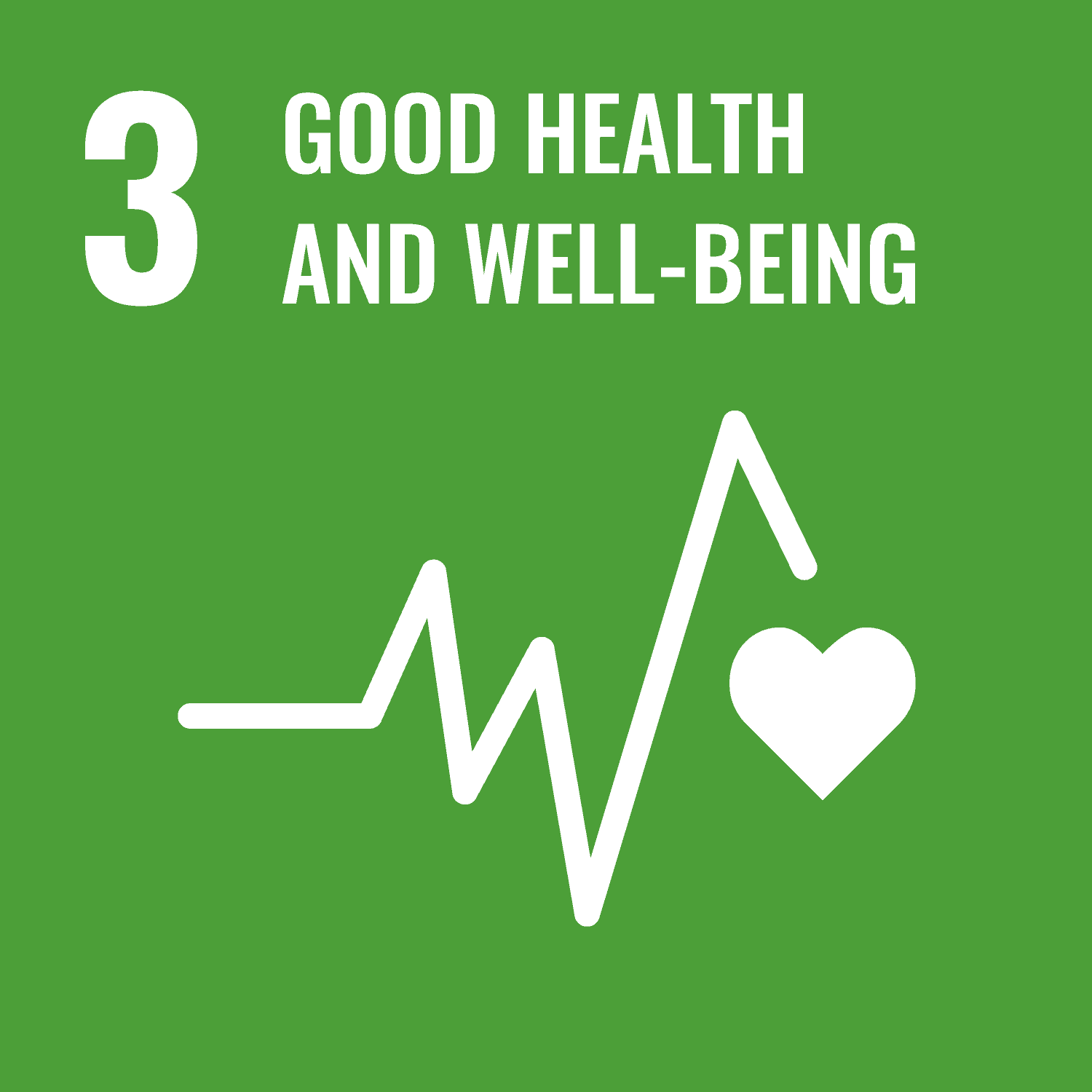 Ensure healthy lives and promote well-being for all at all ages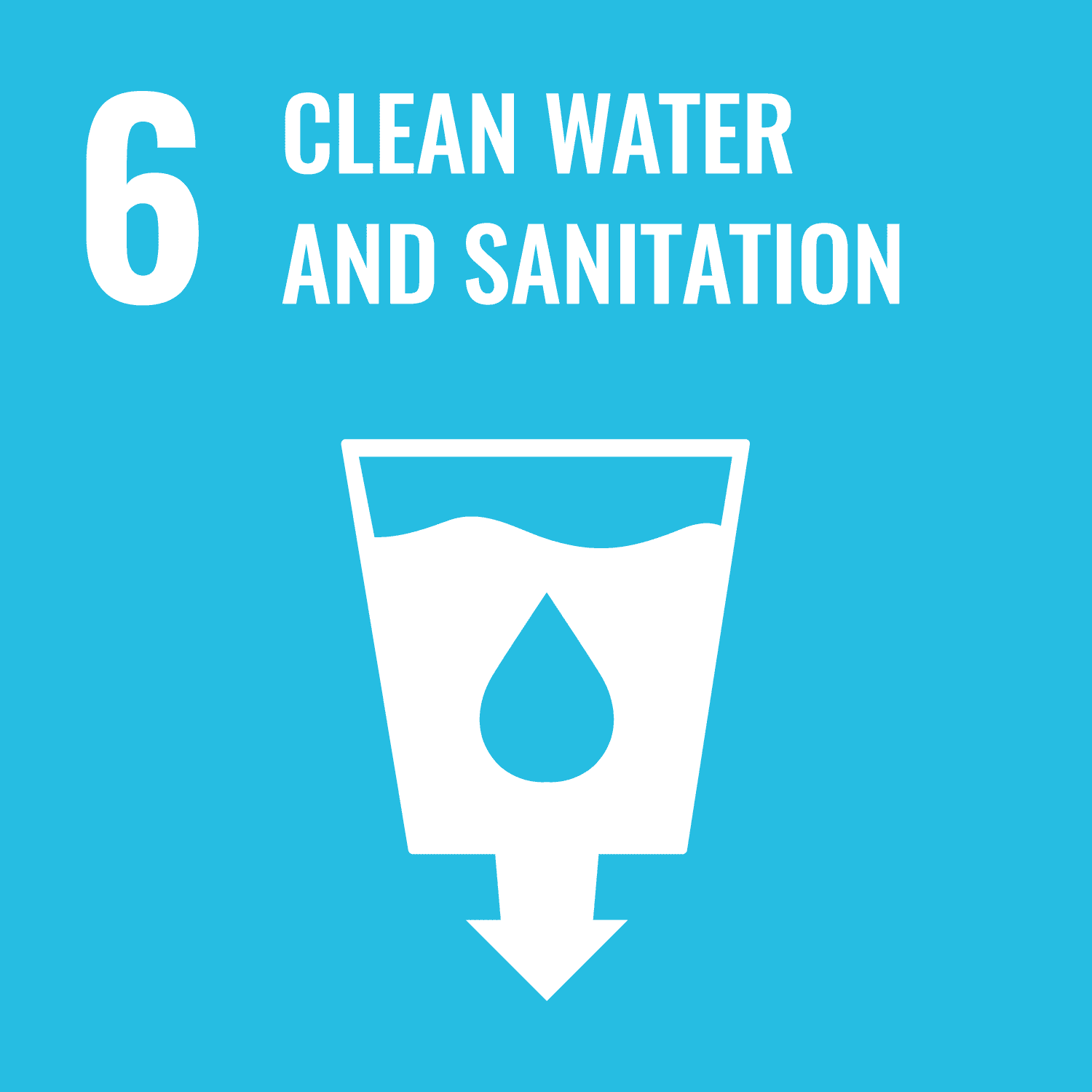 Ensure availability and sustainable management of water and sanitation for all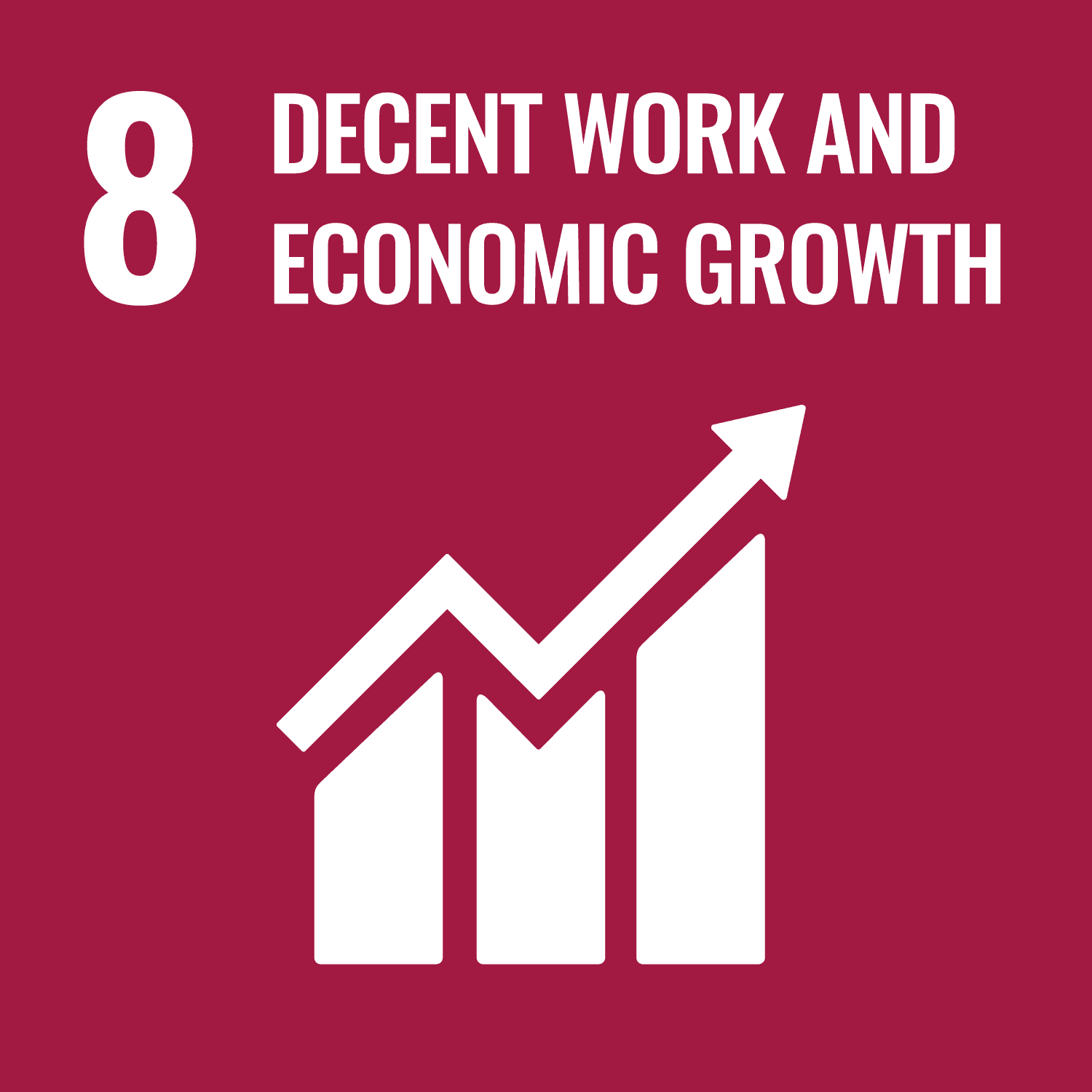 Promote sustained, inclusive and sustainable economic growth, full and productive employment and decent work for all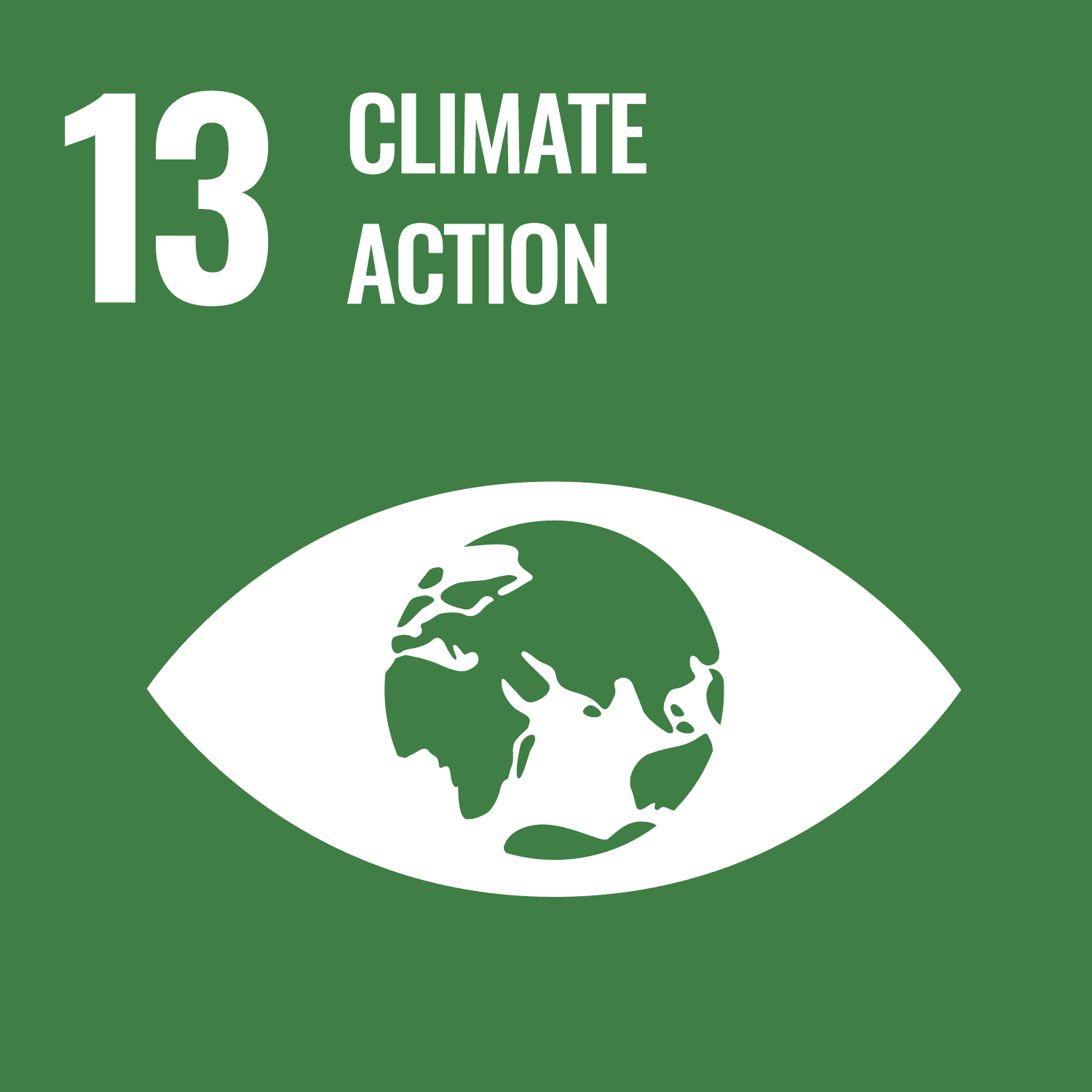 Take urgent action to combat climate change and its impacts
Protect, restore and promote sustainable use of terrestrial ecosystems, sustainably manage forests, combat desertification, and halt and reverse land degradation and halt biodiversity loss