You still haven't found what you were looking for? Then you are exactly right here!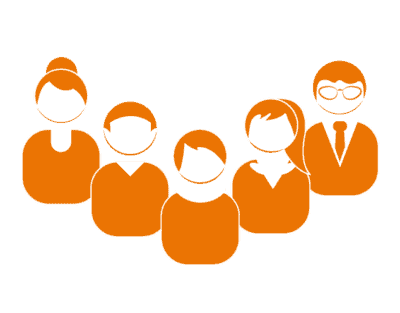 CONTACT
Are you talkative, do you have a question or a concern that you would like to address? We are looking forward to helping you out!
PAYMENT & SHIPMENT
All information about shipping and payment can be found here.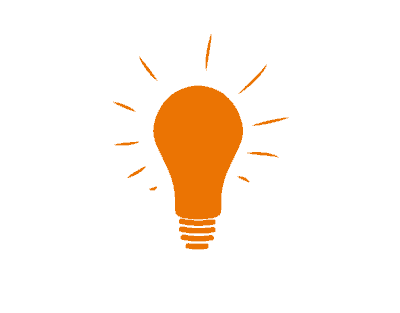 FAQ
Do you have some burning questions that are still unanswered? Maybe you find your long-awaited answer here!

SPONSORING
Is your event or project just around the corner and you need Landgarten as a a sponsoring partner? You can find more information here.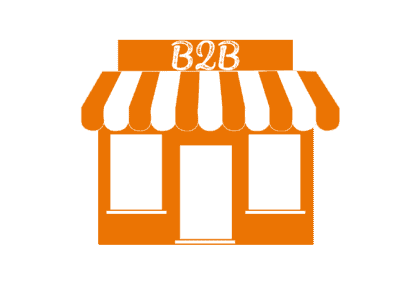 REGISTRATION FOR SALES PARTNERS
Click here to get to our B2B- site, the platform for Landgarten sales partners.