Responsibility has been a fundamental value at Landgarten for over 30 years. We take responsibility towards our employees, our region and the environment. With two production sites in Bruck / Leitha (Lower Austria), we create valuable jobs in the region and are proud to be a reliable and responsible employer.
We appreciate our region.
All raw materials used are sourced from "as close as possible". For years we have been sourcing valuable raw materials such as soybeans, pumpkin and sunflower seeds from regional contract farmers in Bruck / Leitha and the surrounding area, which are sown and harvested exclusively for Landgarten products. As an Austrian soybean pioneer, we certainly operate our own seed propagation aswell.
Sustainability is a relevant topic for us and shapes numerous processes within the company. Since we started as a simple agriculture, we are proud to still source selected raw materials from our own agriculture, even 30 years after our foundation, and also to work with numerous local farmers. Since we produce and offer only certified organic products, the raw materials are exclusively purchased from partners who are certified according to the European organic label.
Another important issue for us is the use of energy, which is required to produce high-quality organic snacks. In order to not only work efficient, but also eco-friendly, both production sites are equipped with photovoltaic systems and a heat recovery system.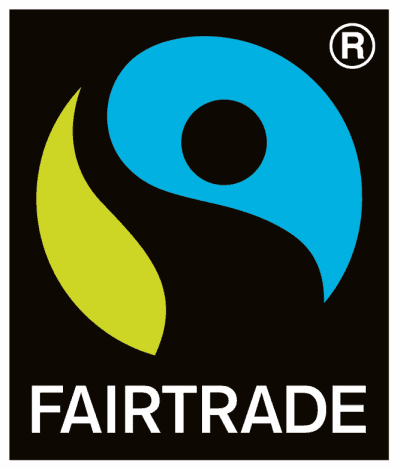 Choosing organic production involves a lot. It not only means that you value nature and plant life, but also human life. It is therefore obvious that organic & fair trade often go hand in hand – this is also the case with Landgarten. Because sustainability must not end with the raw materials, it must also come to the people. We have been using only Fairtrade chocolate for our chocolate dragees for over 12 years. After all, when it comes to enjoyment, there is no place for a guilty conscience.